Small acts of kindness can lead to great transformations. 20 students from S2 – 5 joined the Campus Transformer Program led by U-fire Networks.  Throughout the year, they organized campaigns to encourage their fellow schoolmates and teachers by sending out tailor-made gifts, words of encouragement and prayers in many creative ways.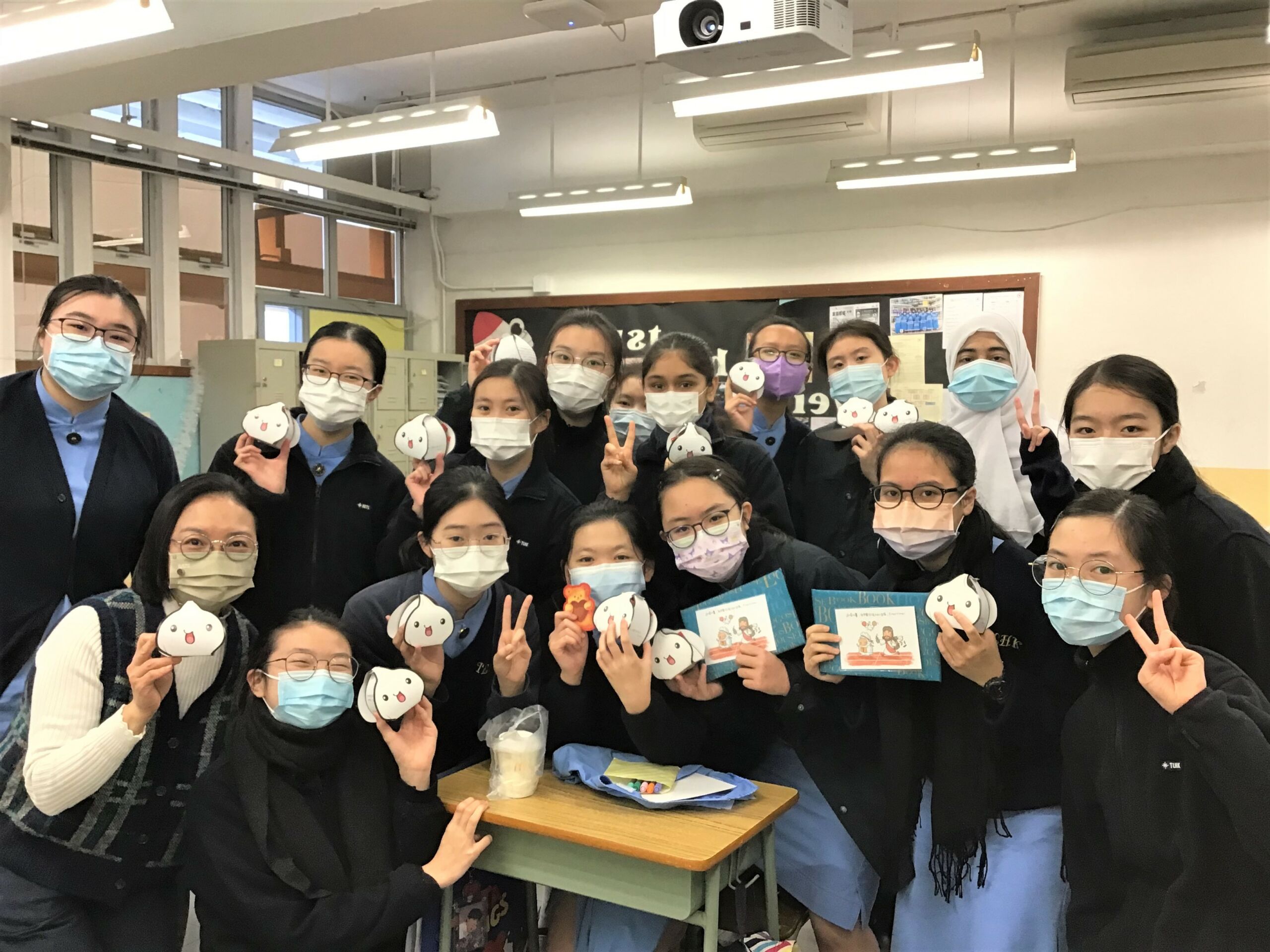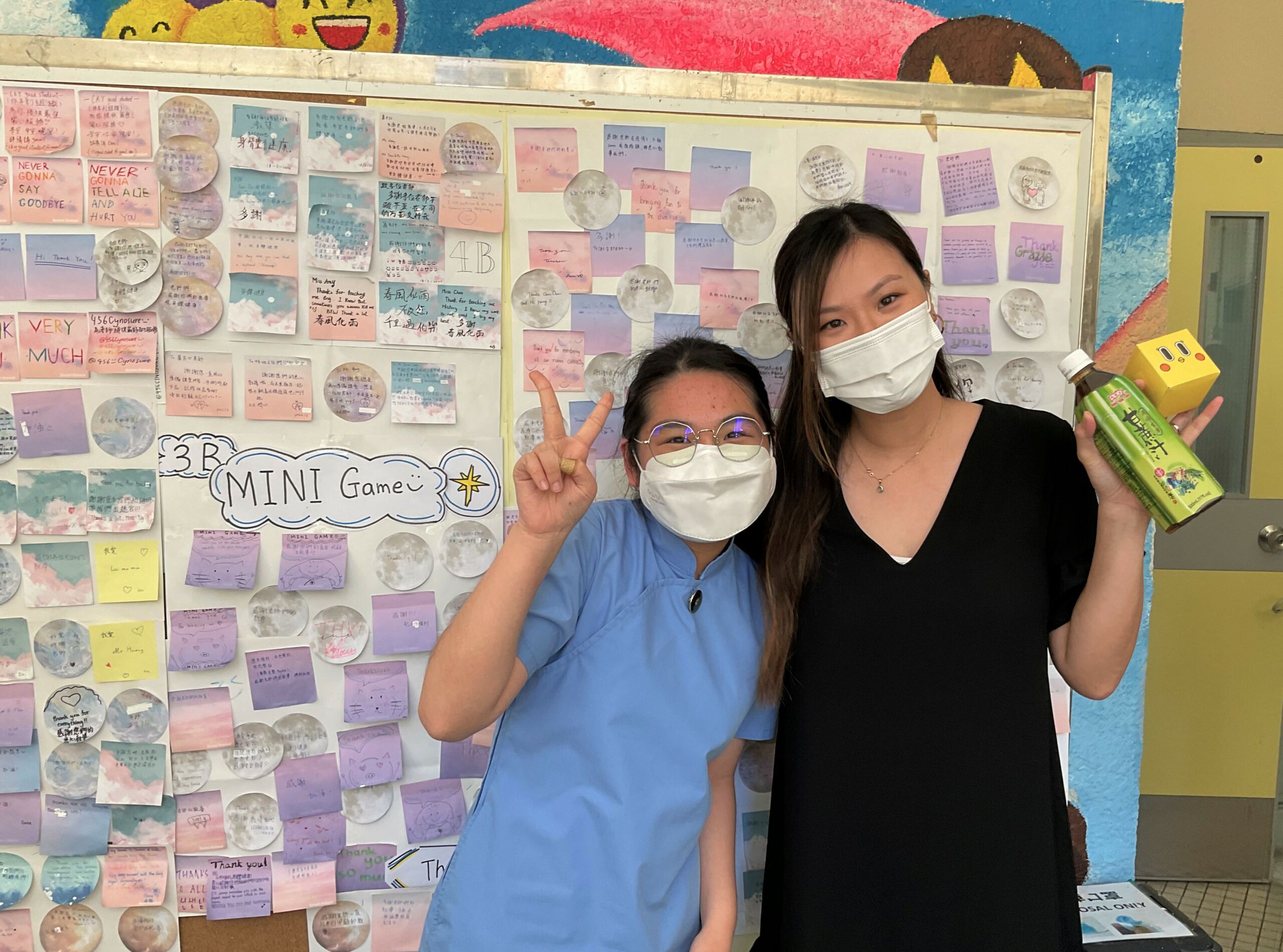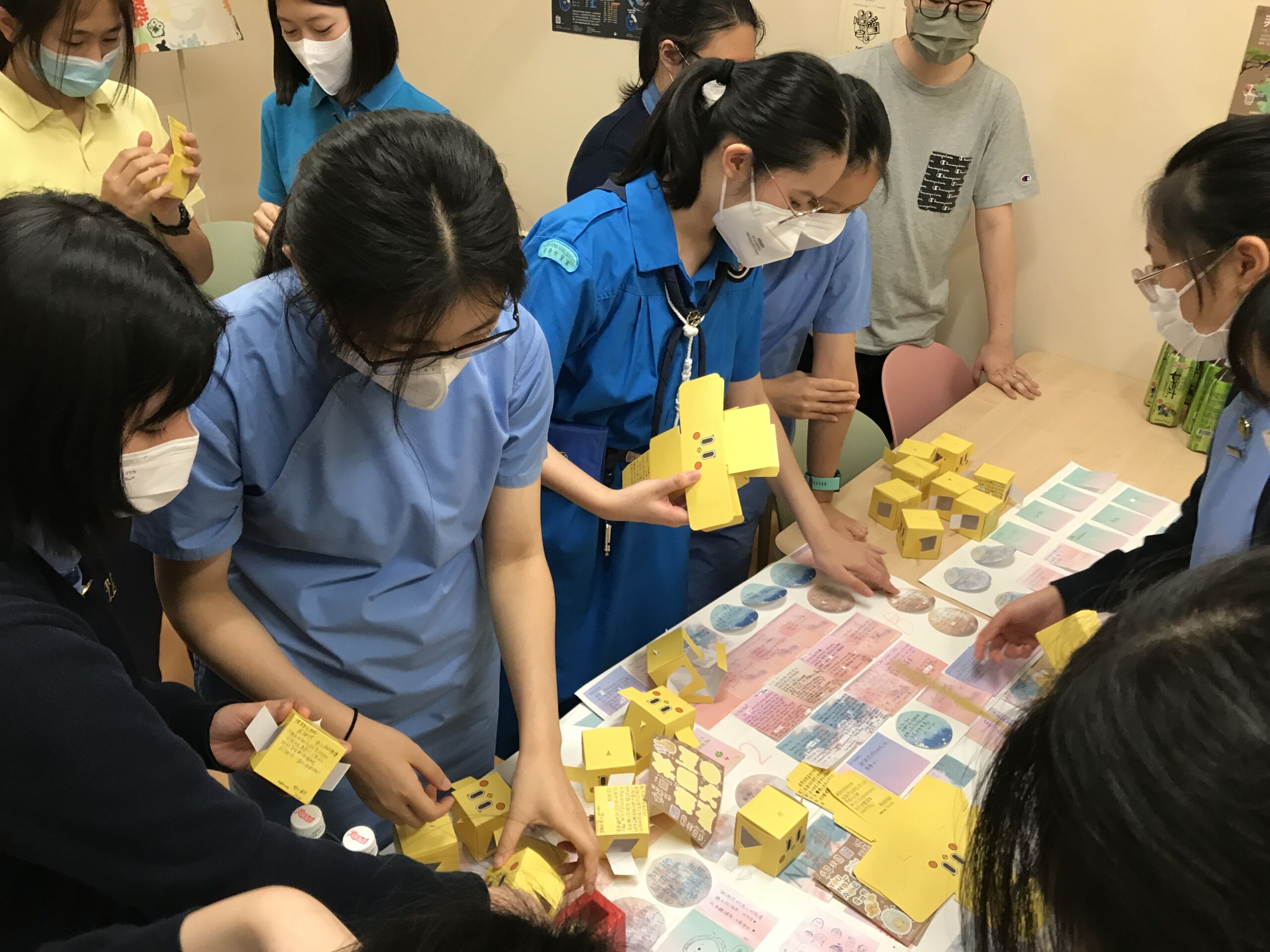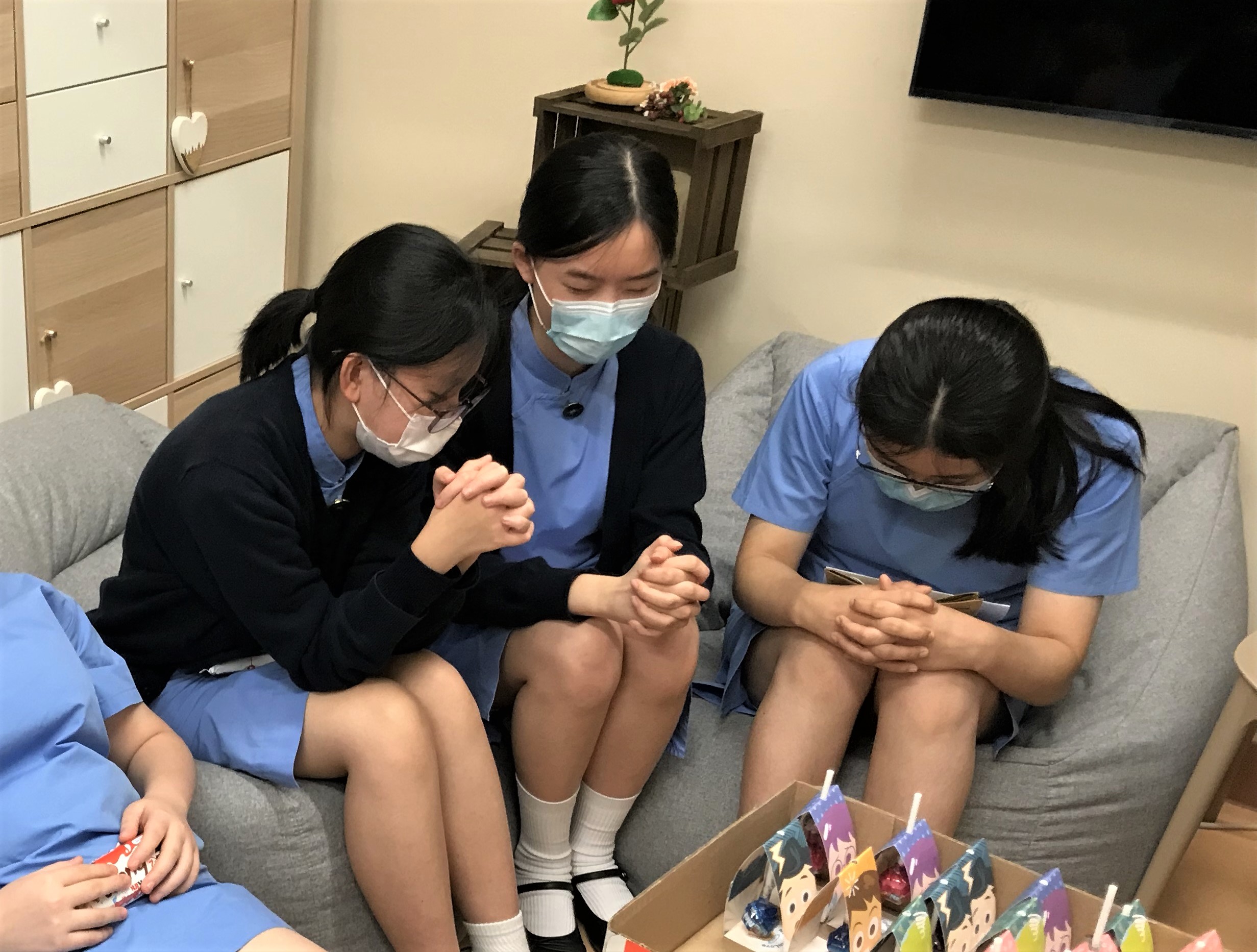 Students also participated in joint-school training sessions and exchanged their ideas of kindness with Campus Transformers of the other schools.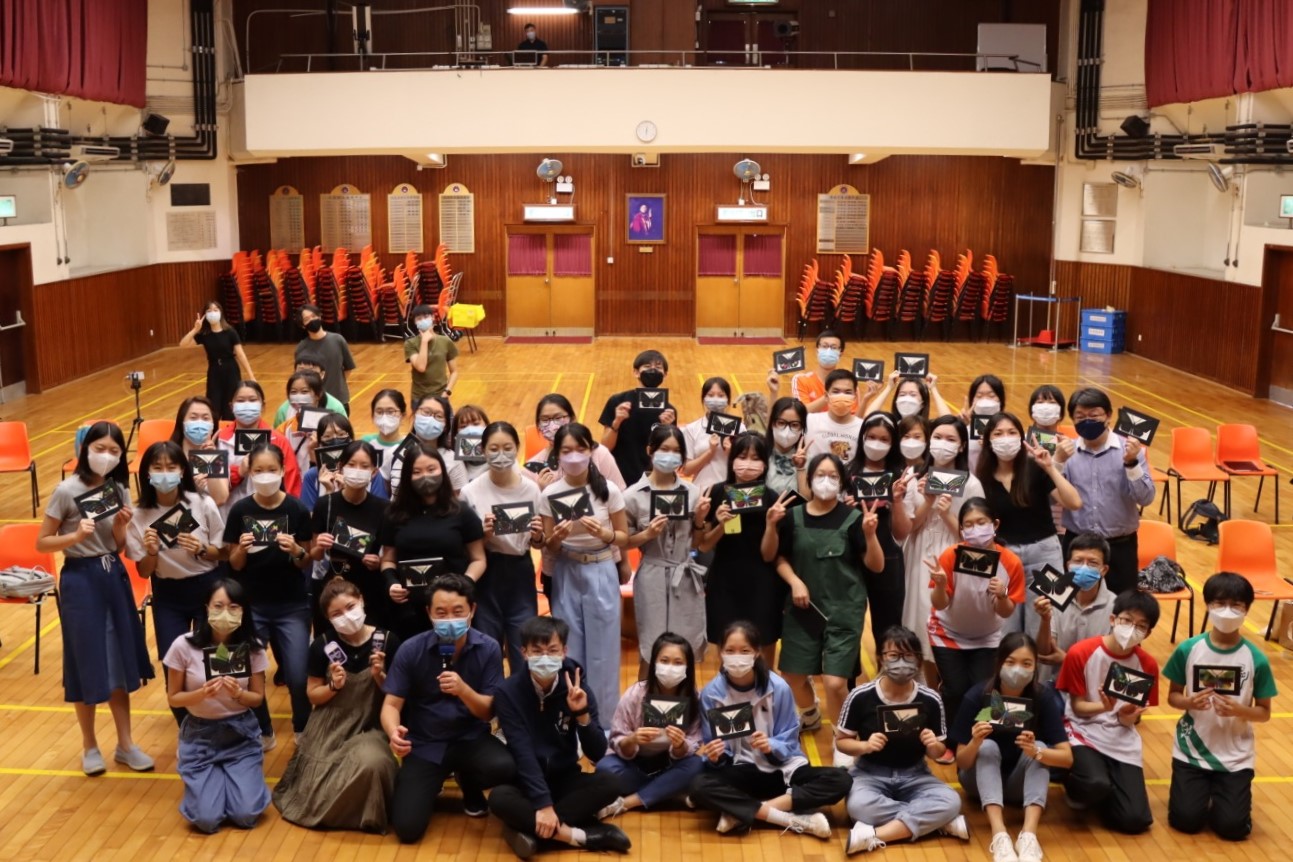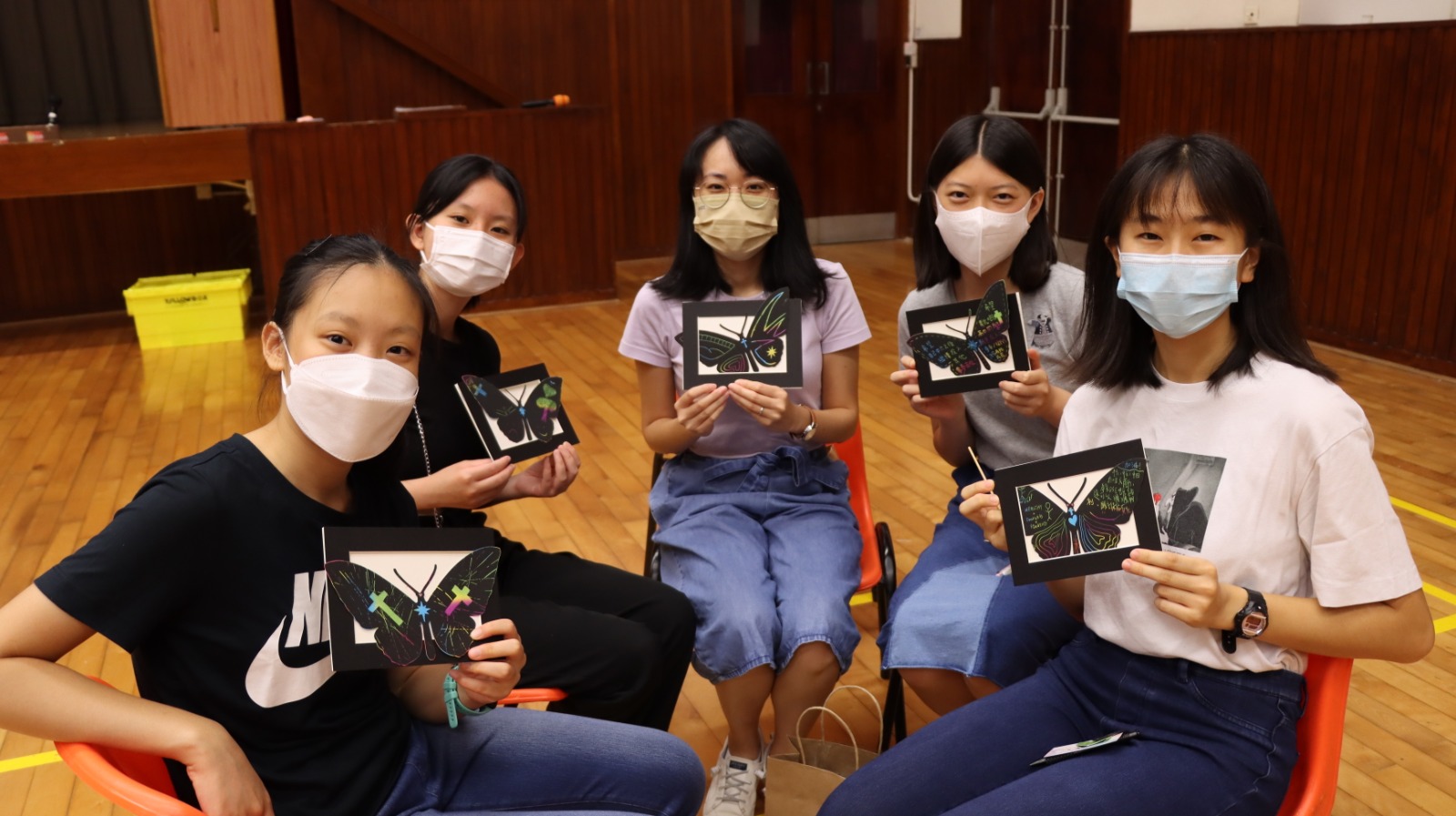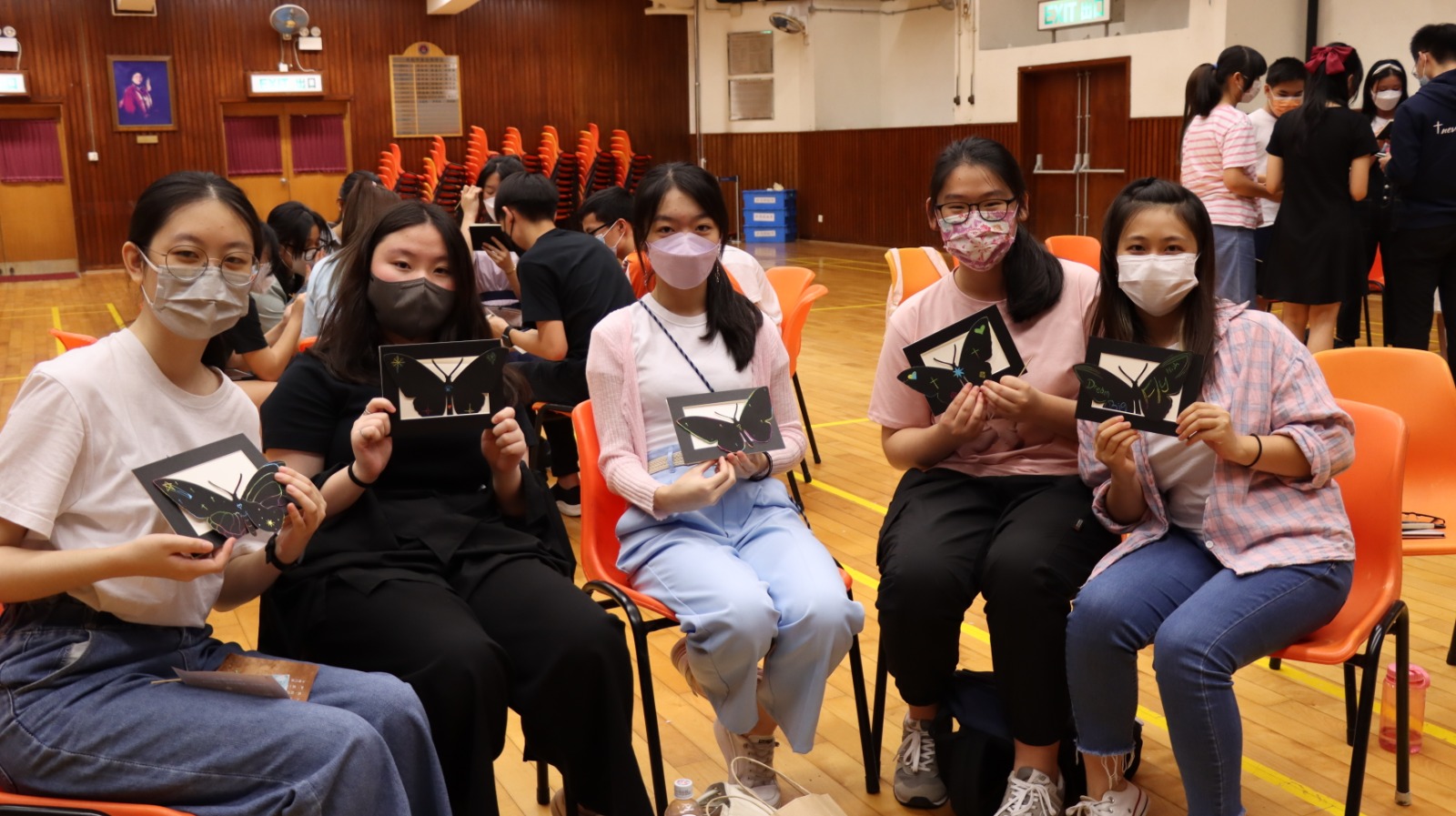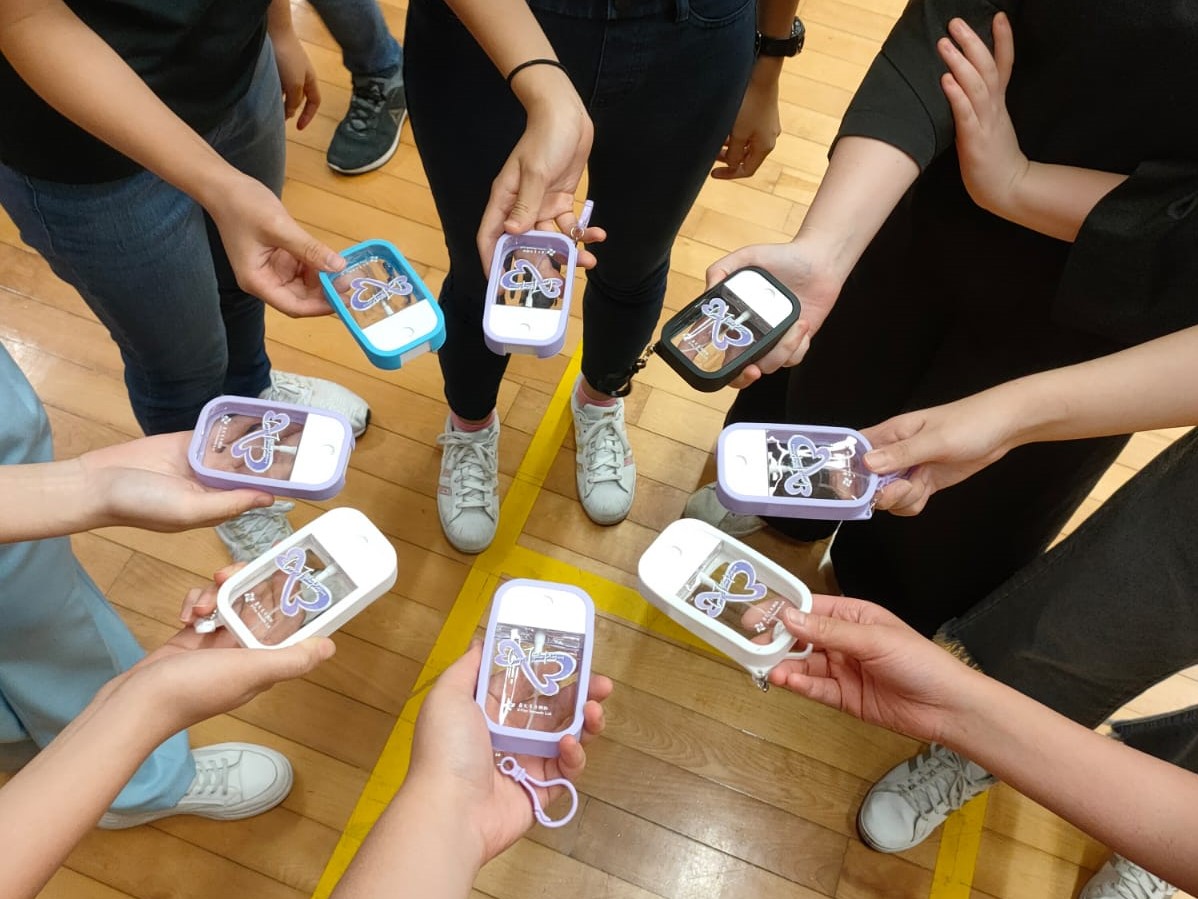 "I got to help spread happiness and warmth, and the love of Jesus to our big True Light family through every Campus Transformer action. Seeing their smiley faces makes me feel a great sense of achievement. I have learned that sometimes a small gift or encouragement can bring infinite power to everyone. The Campus Transformer is certainly a meaningful program to let our school be full of love," says Charis Tsang of S2.
"I realized that my purpose at school is not only learning, but also being a part of the student body. I feel more connected with my schoolmates through the actions of the Campus Transformer Program. I hope that we can continue to make our schoolmates feel more at home through the love of Christ," says Kylie Louie of S3.