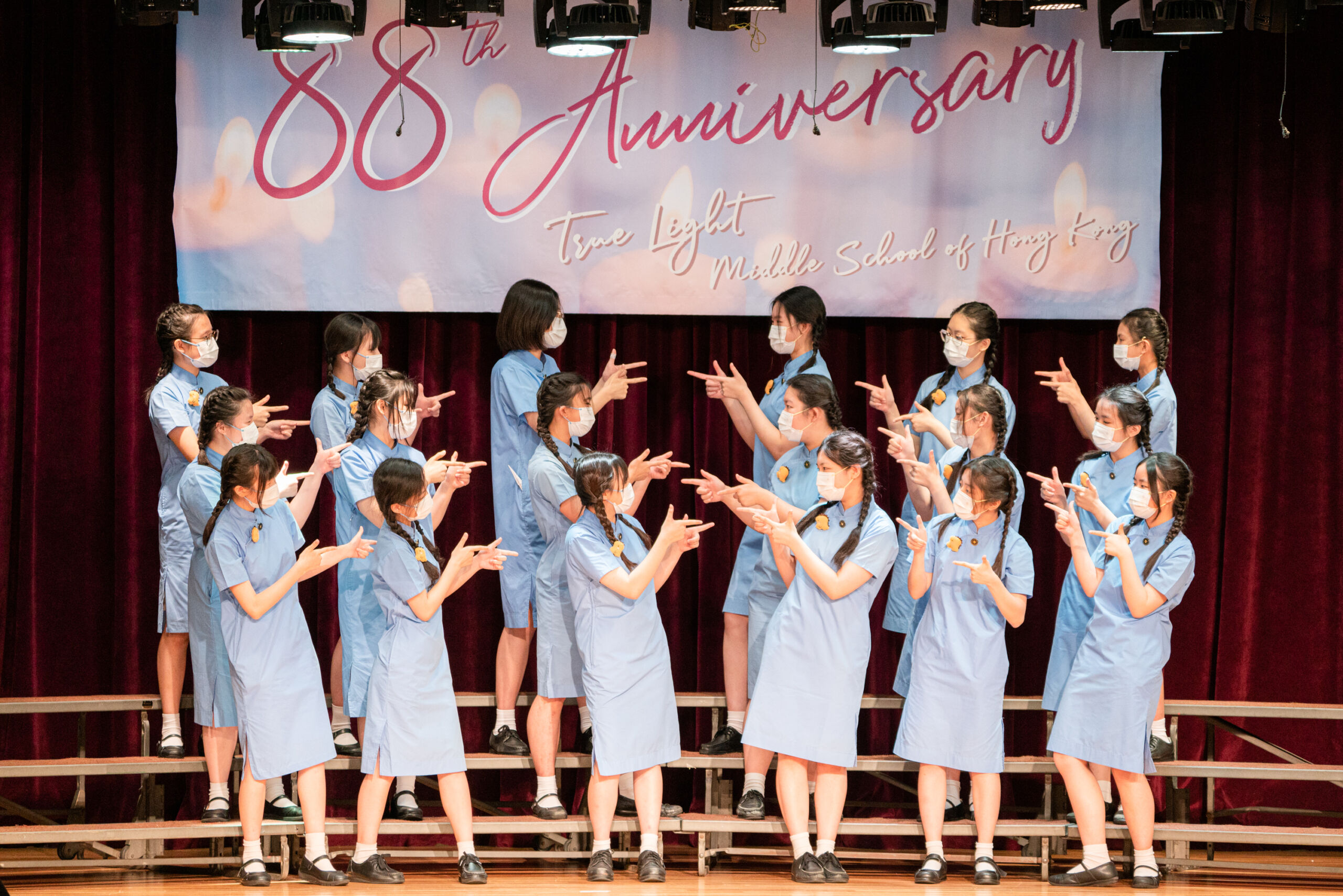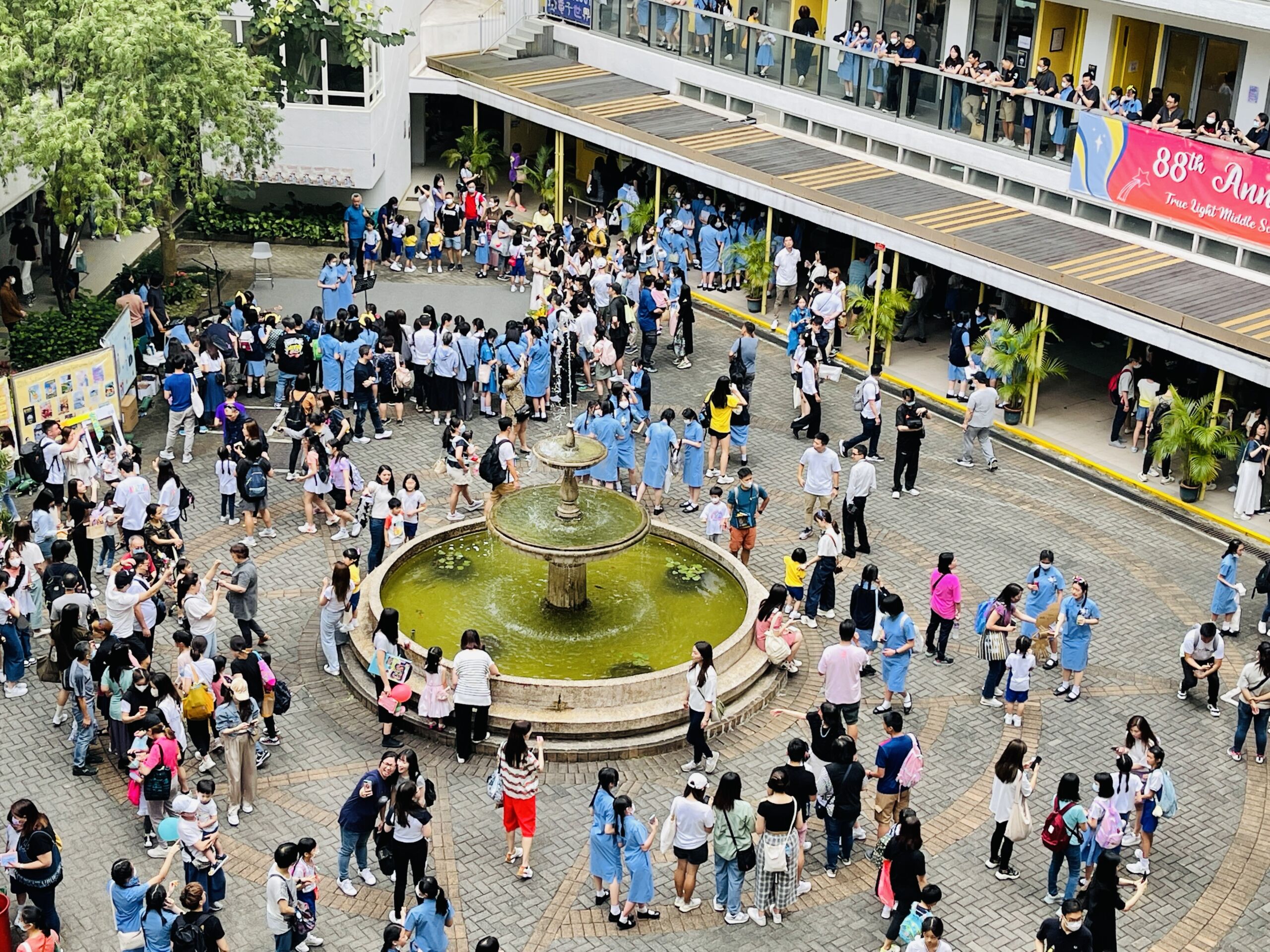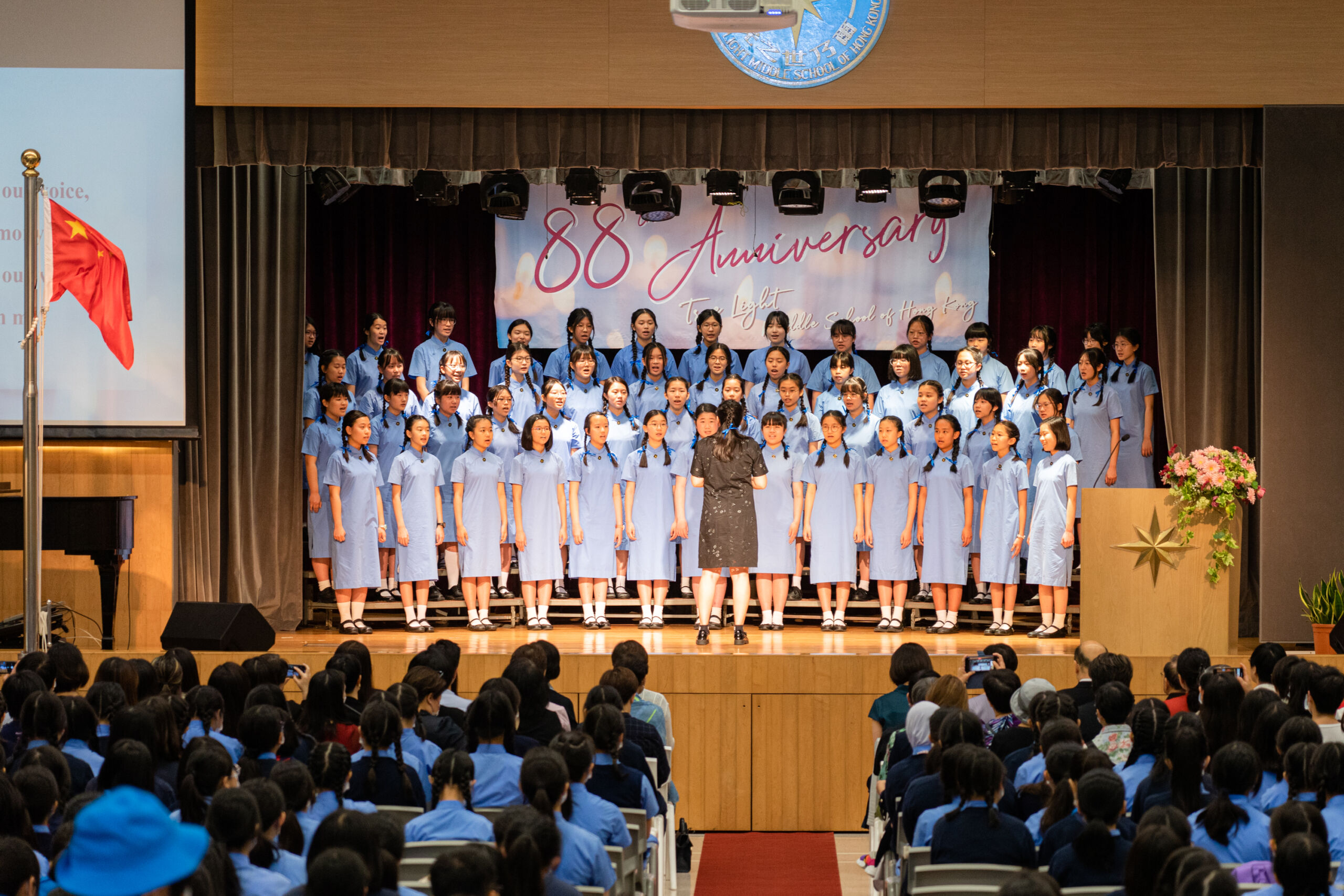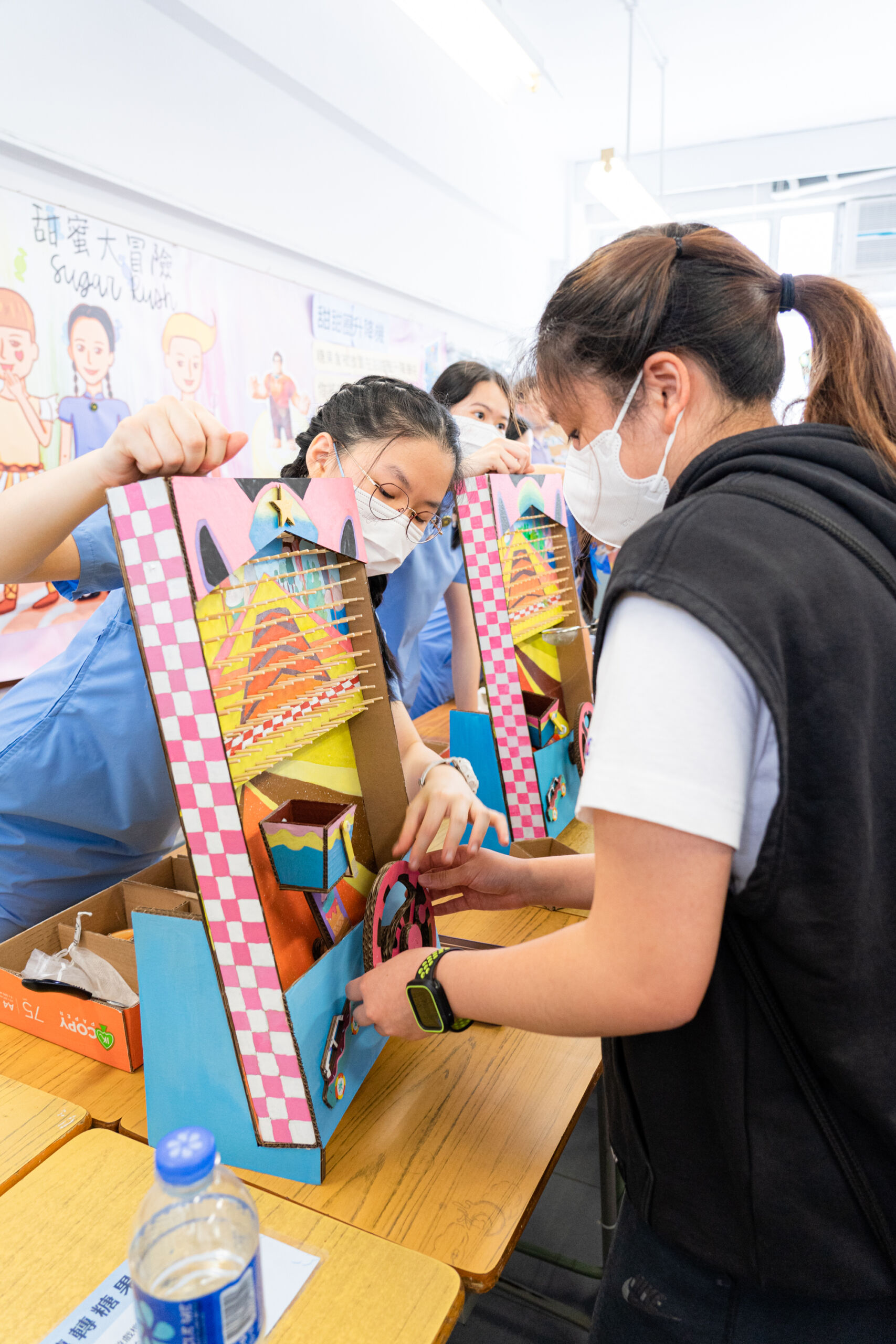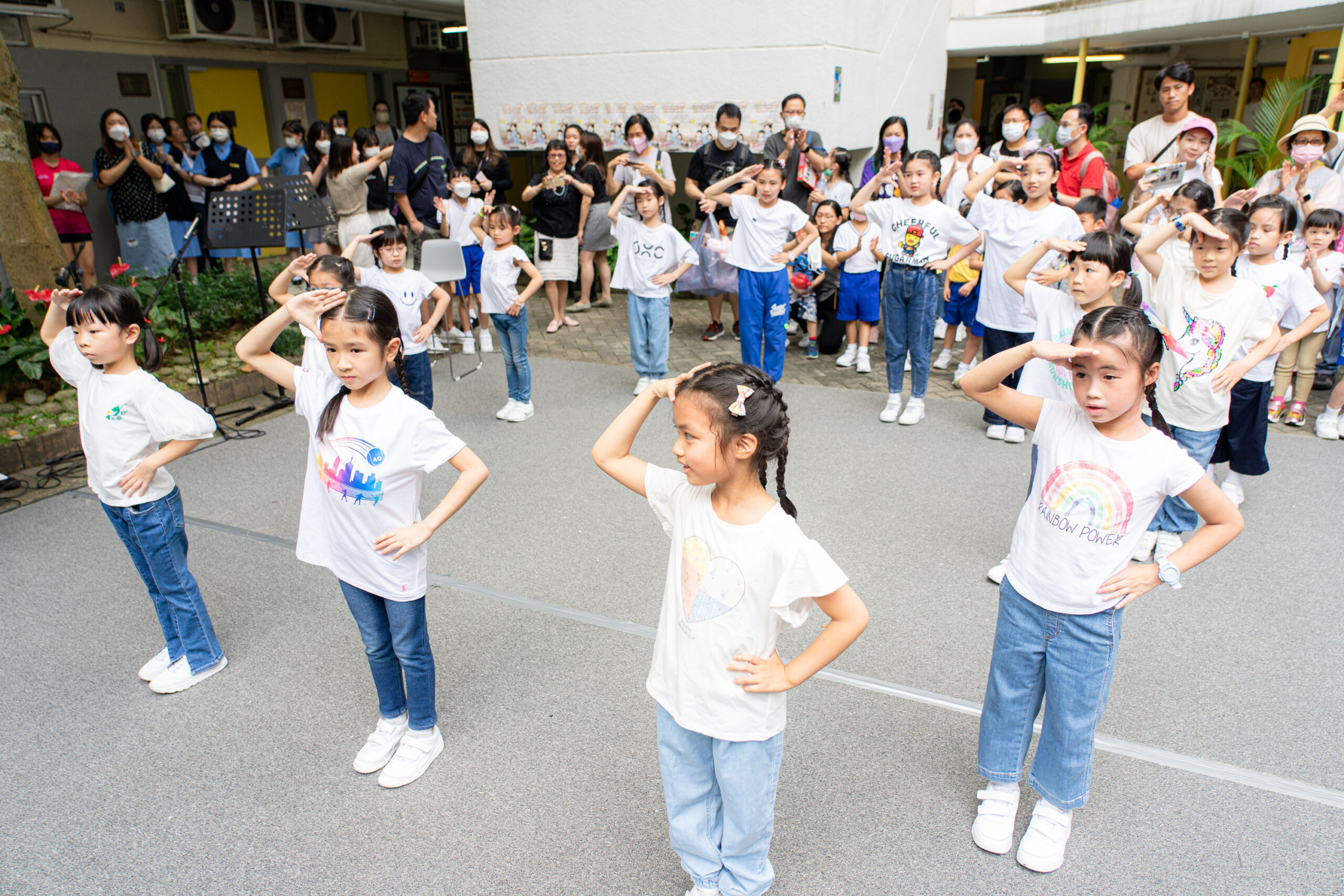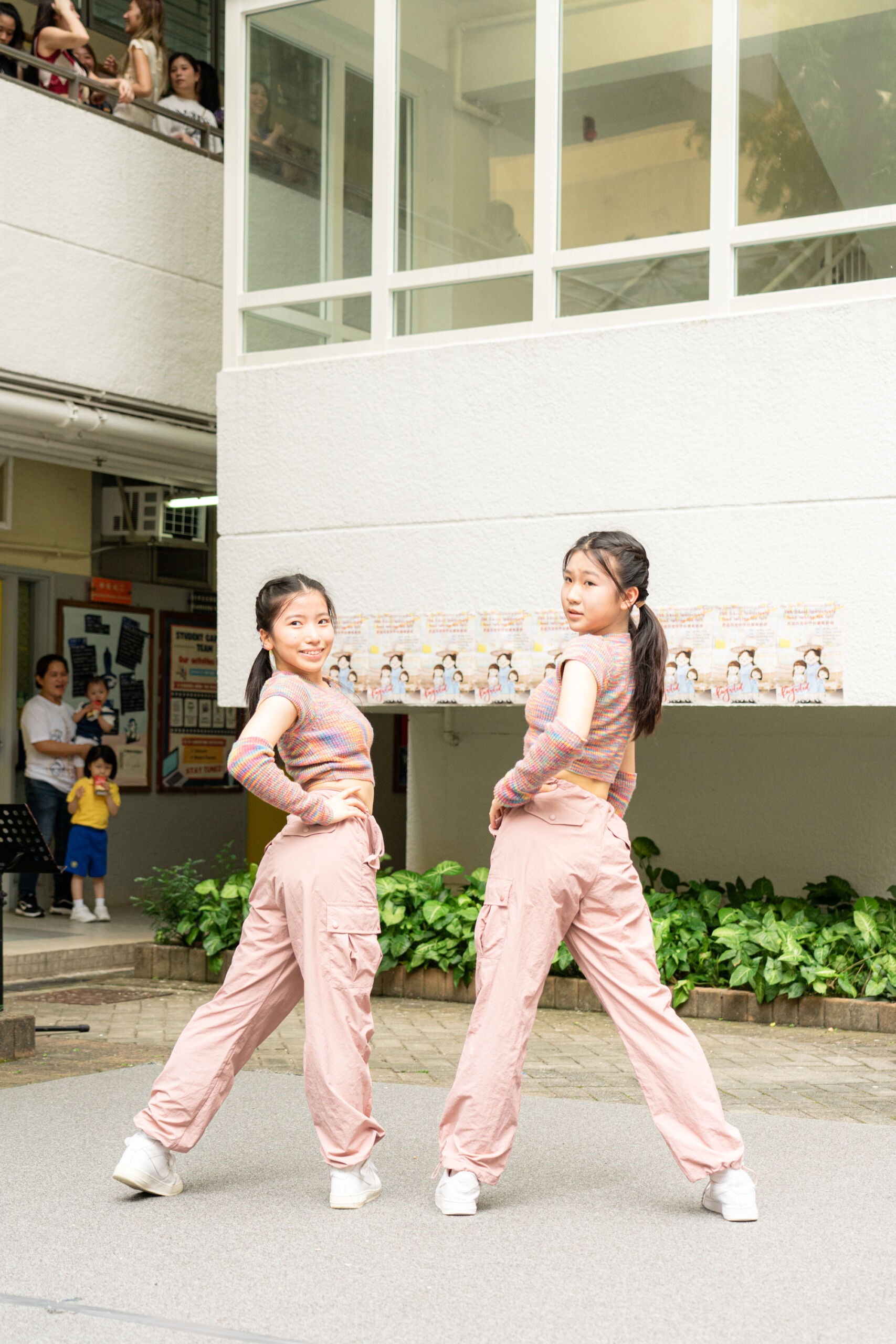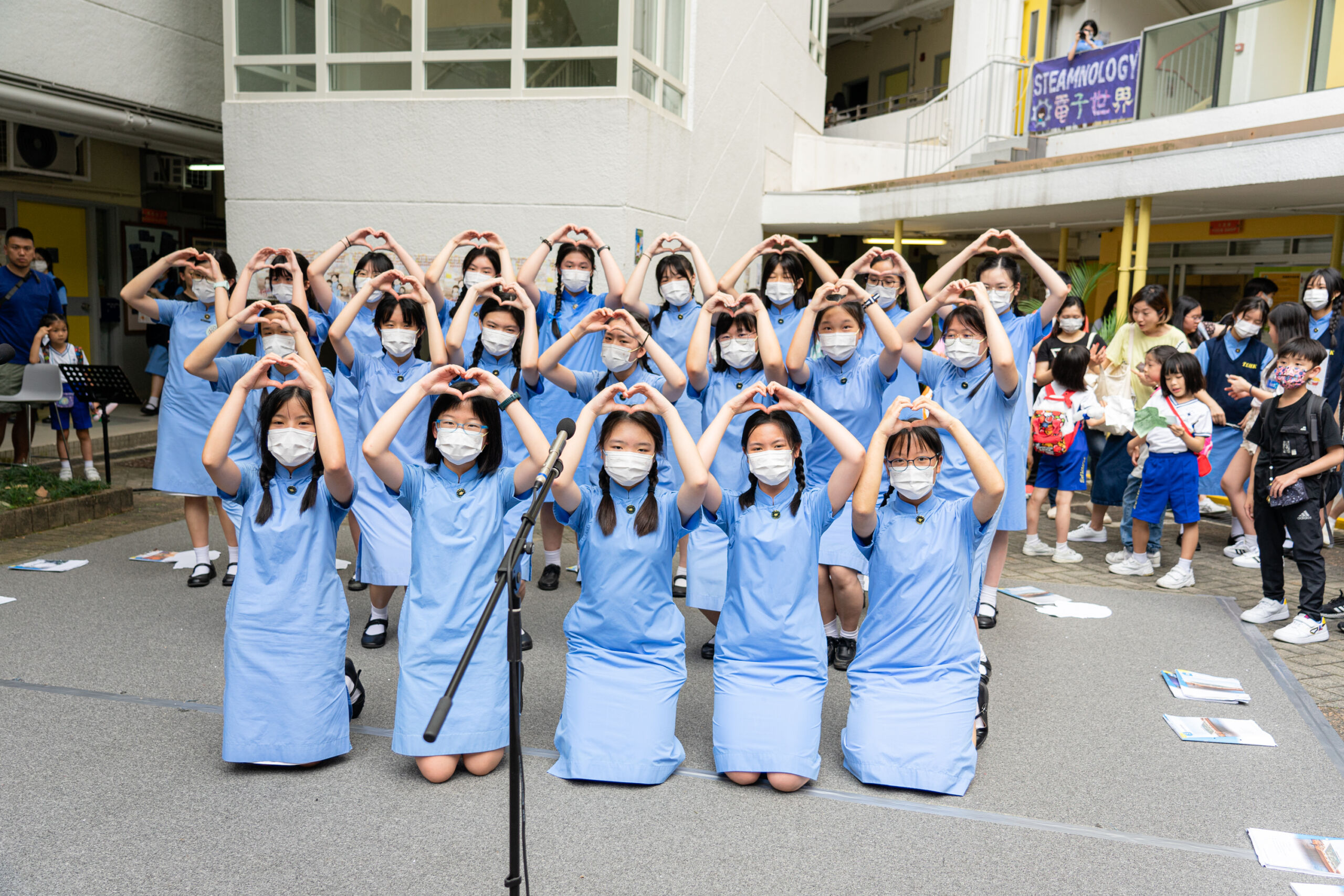 We are delighted to announce that the 88th Anniversary Fund-raising Fun Fair was a huge success! The event took place on the school grounds on 6/5/2023 (Sat) and raised an impressive amount of money for our school's programs and activities.
We are grateful to report that a total of 6,196 people attended the Fun Fair. This exceeded our expectations, and we appreciate the support of our school community.
The event featured a wide variety of fun activities and game booths, and attendees enjoyed delicious food and drinks from local vendors.
Thanks to the generosity of our school's families, staff, and community members, we were able to raise a significant amount of funds to support the programs and activities that make our school a great place to learn and grow.
Once again, we want to express our gratitude to everyone who attended and supported the 88th Anniversary Fund-raising Fun Fair. We look forward to seeing you at our next event!