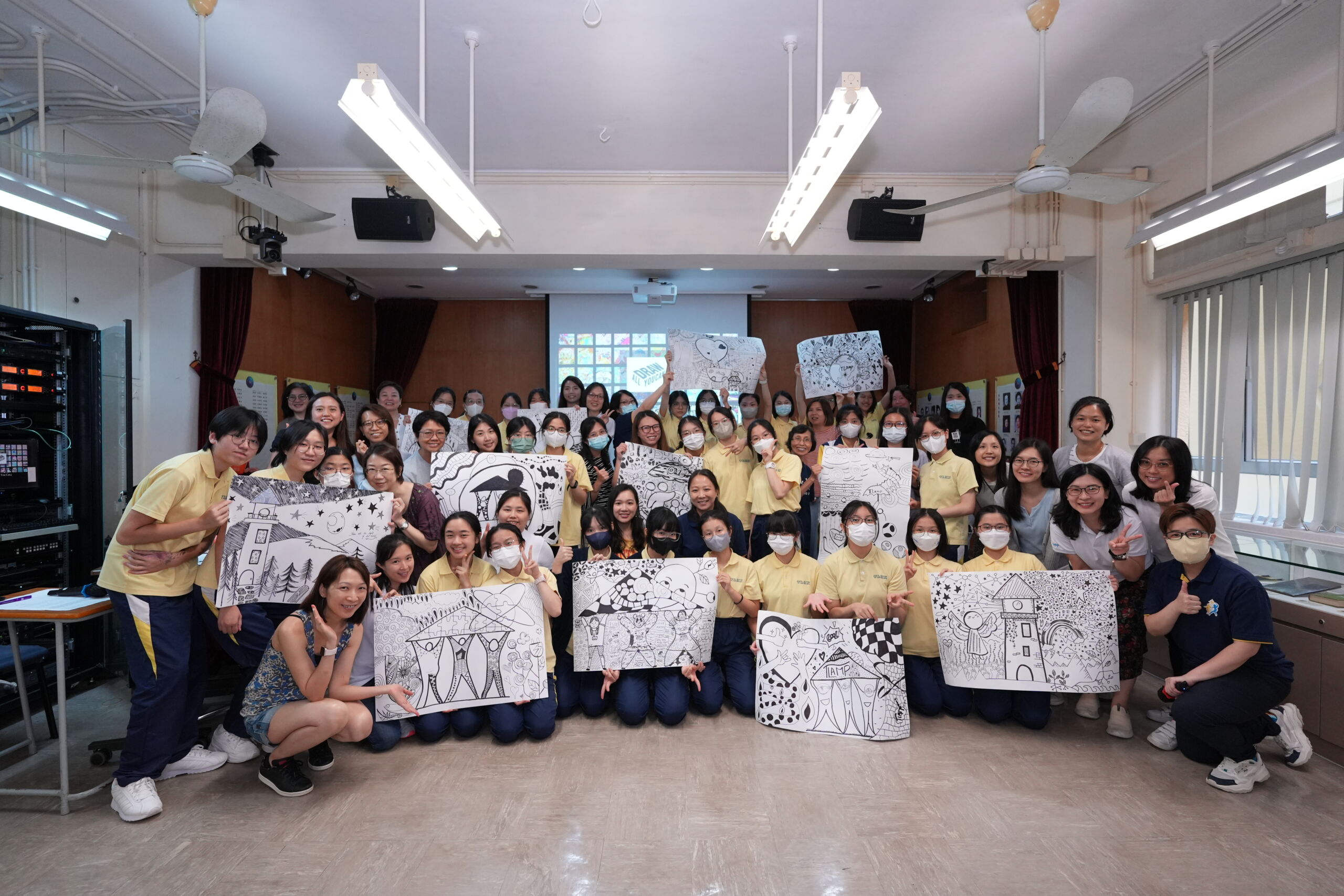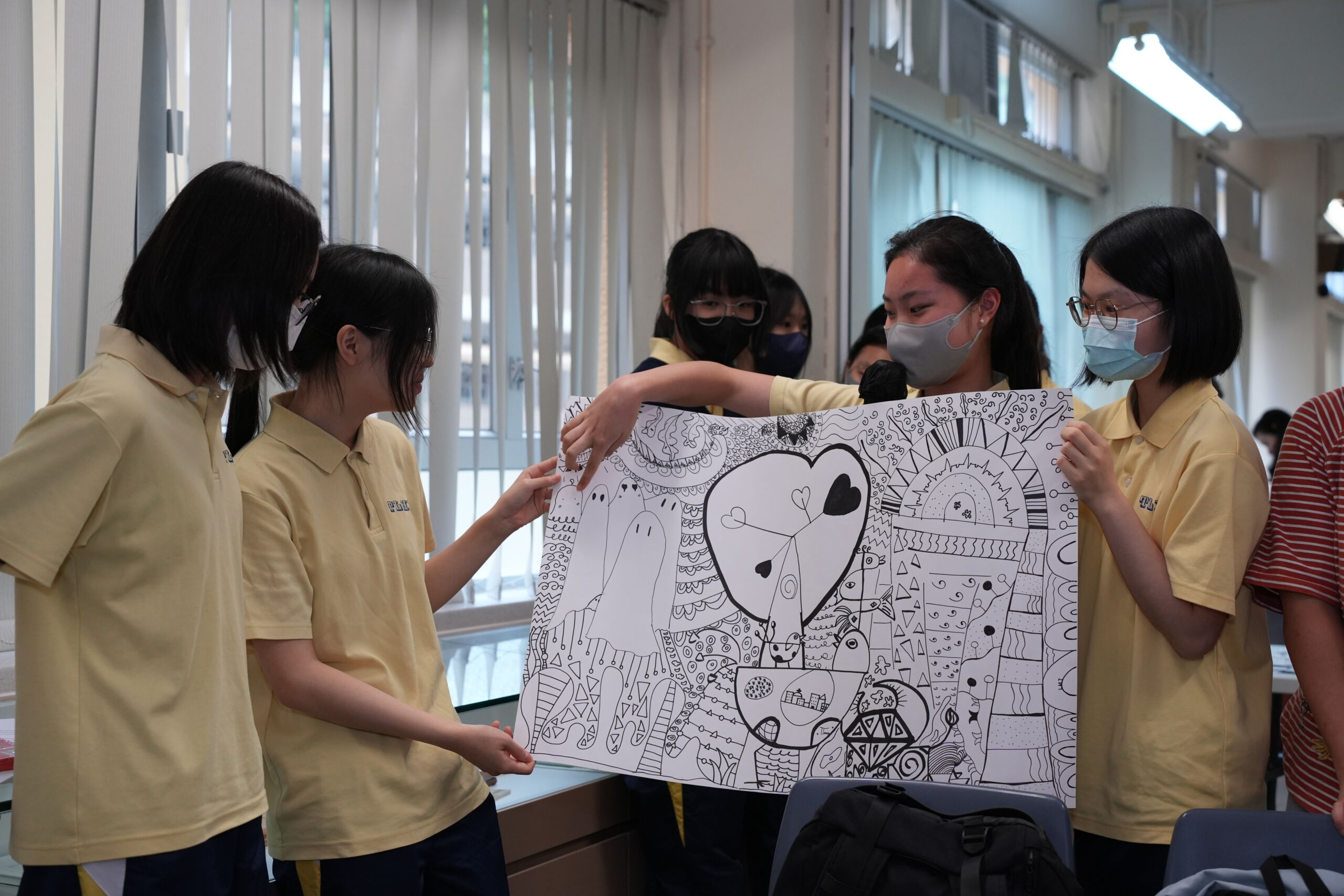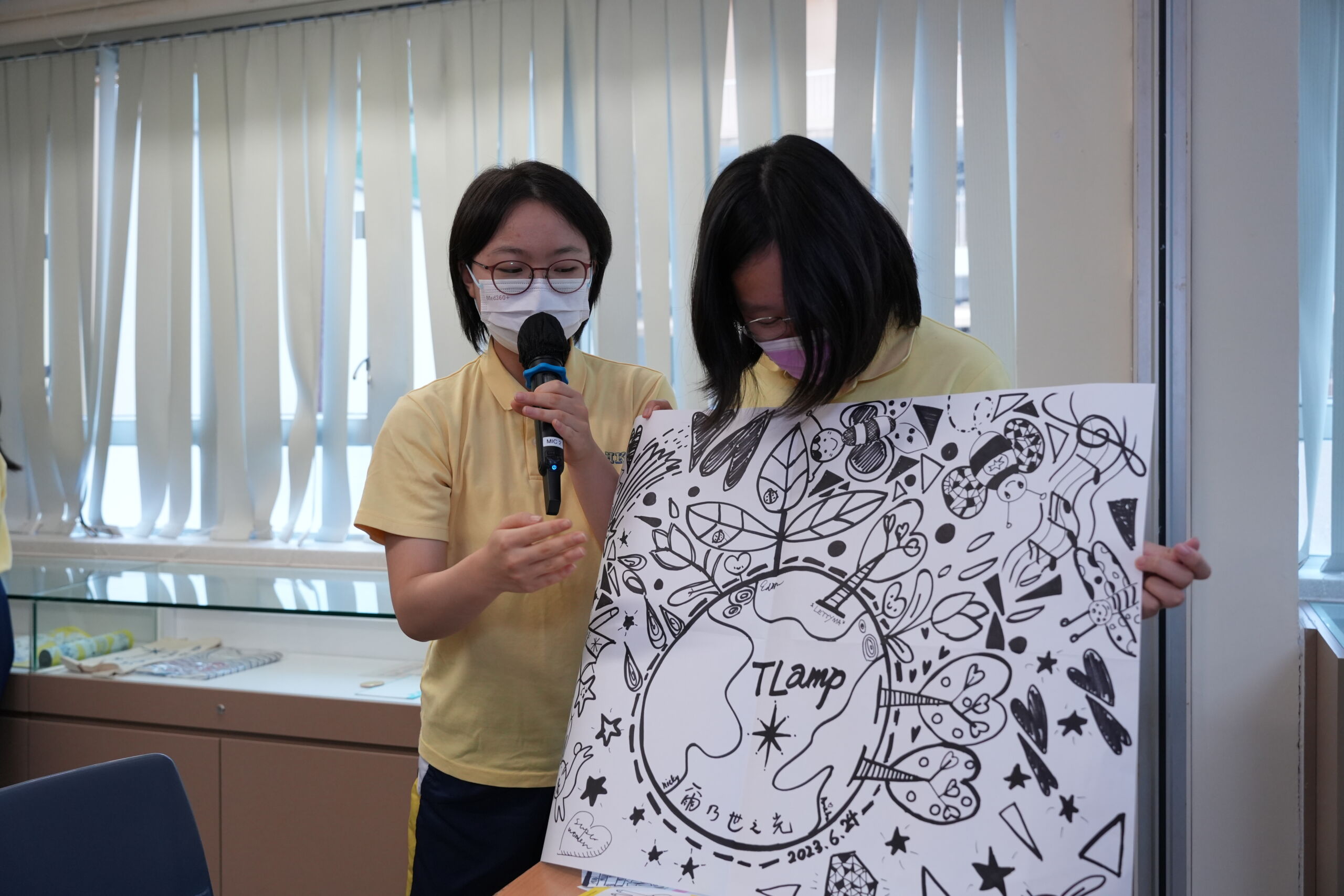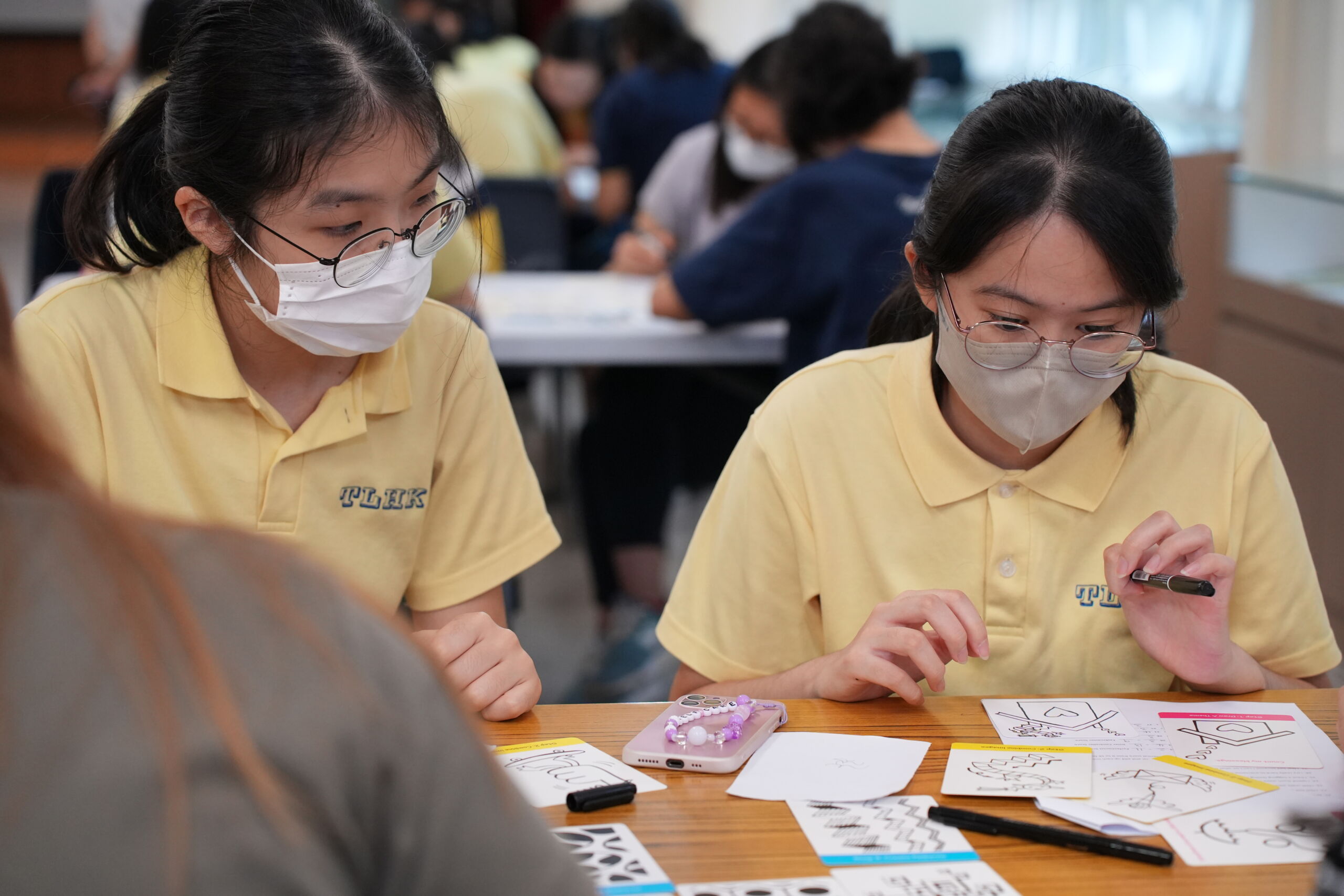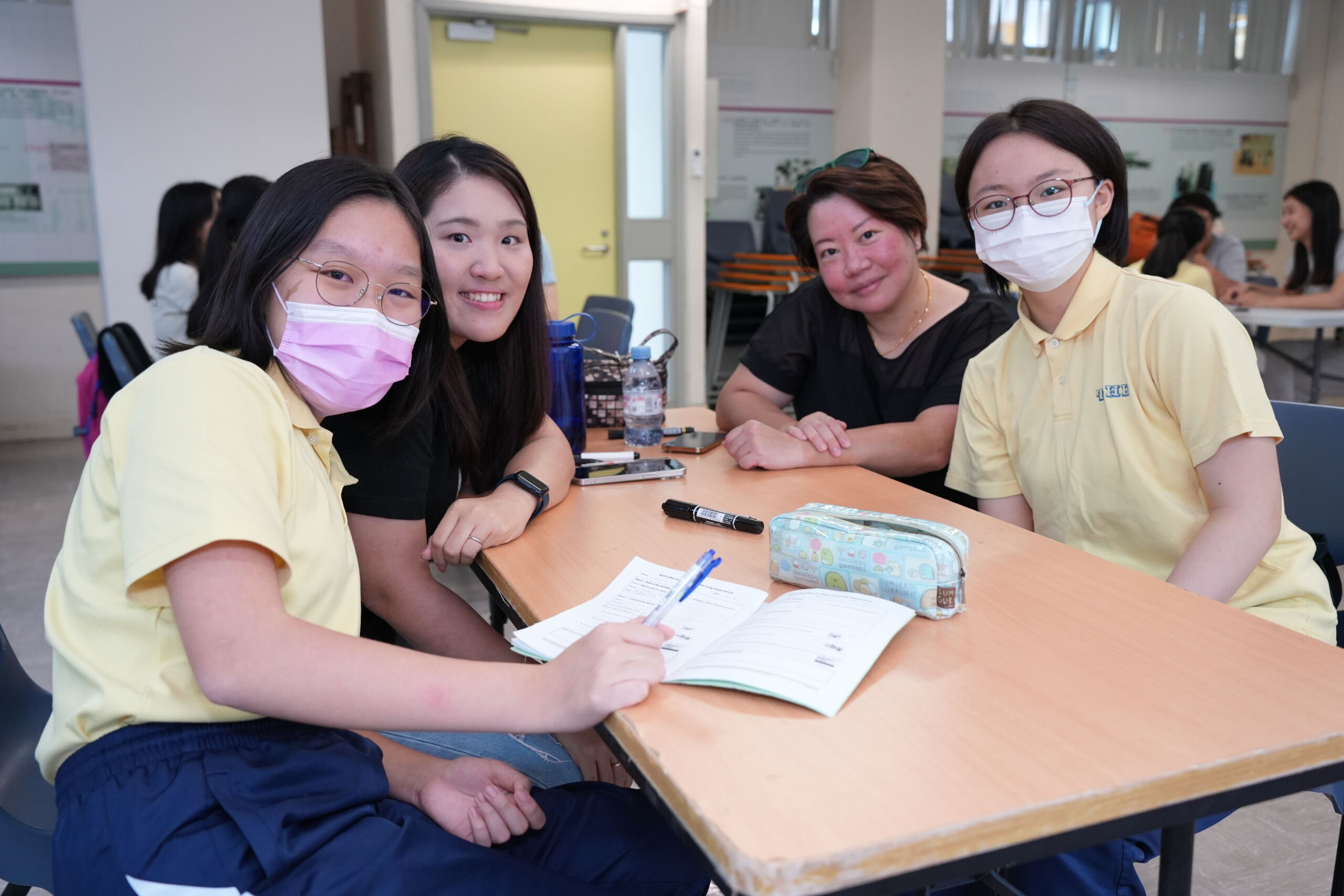 Following the completion of the second term exams, TLamp mentees engaged in their first post-examination activity, Find Your Inner Critic & Draw All You Can.
On the afternoon of June 24th, the Campus Training Activity was held in the School History Room.  During the first half of the activity, mentees and mentors sat in groups, chatted, and discussed their mutual hobbies or interests with others. Following the sharing, all mentors and mentees learned about mentality and the seven different sorts of inner critics. They completed a questionnaire to determine their inner critic kinds. It was a terrific session.
The drawing session takes up the second half of the activity. All mentors and mentees were required to choose one image to symbolize their most recent thoughts and feelings and share it in groups. They were then required to select various images with different logos and stripes and draw a picture with black markers. Then, in black markers, each group had to make a BIG graphic with one main image and various logos and stripes. The BIG picture's theme is TLamp. Finally, each group was required to present their BIG PICTURE to other mentors and mentees. 
Overall, all mentors and mentees appreciated the activity because it allowed them to experience something new together while also getting to know each other better through the questionnaire and drawing time.