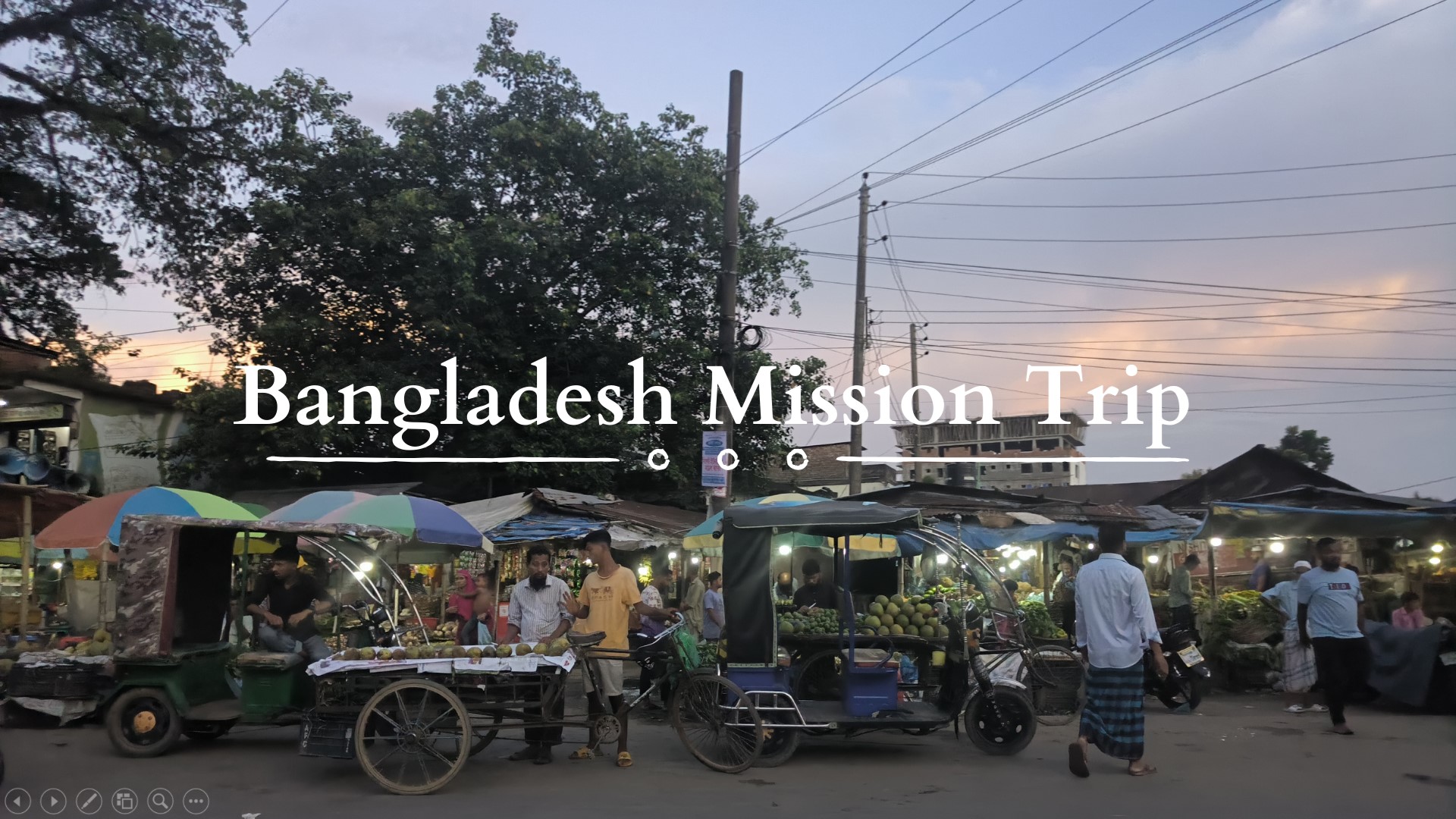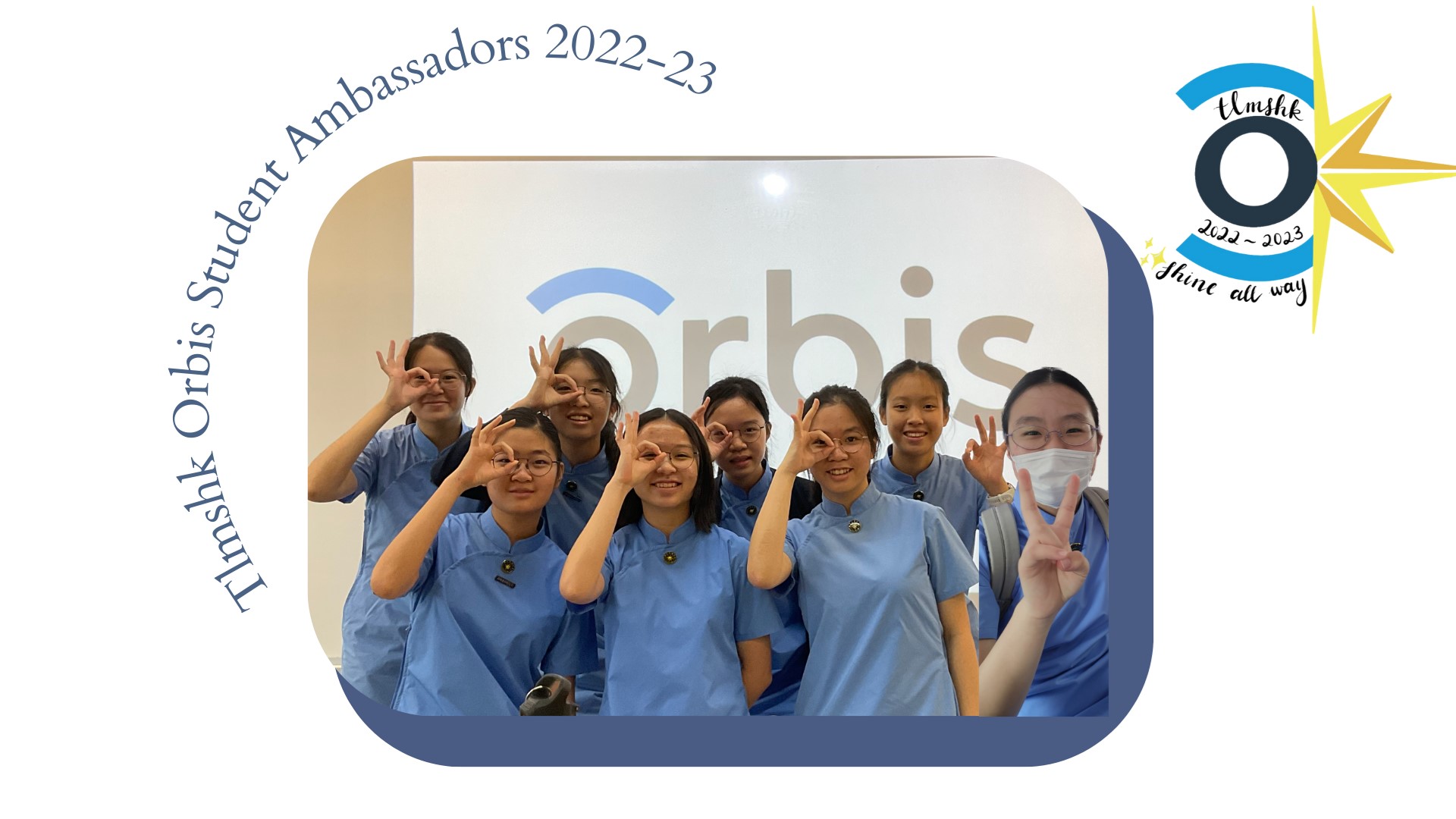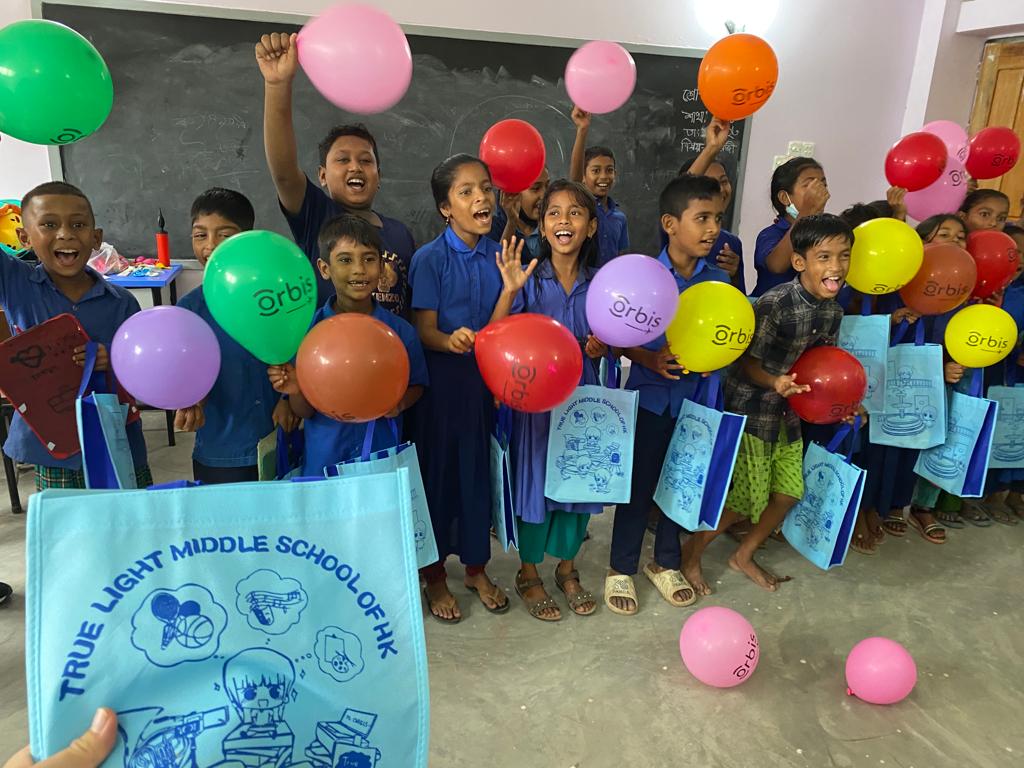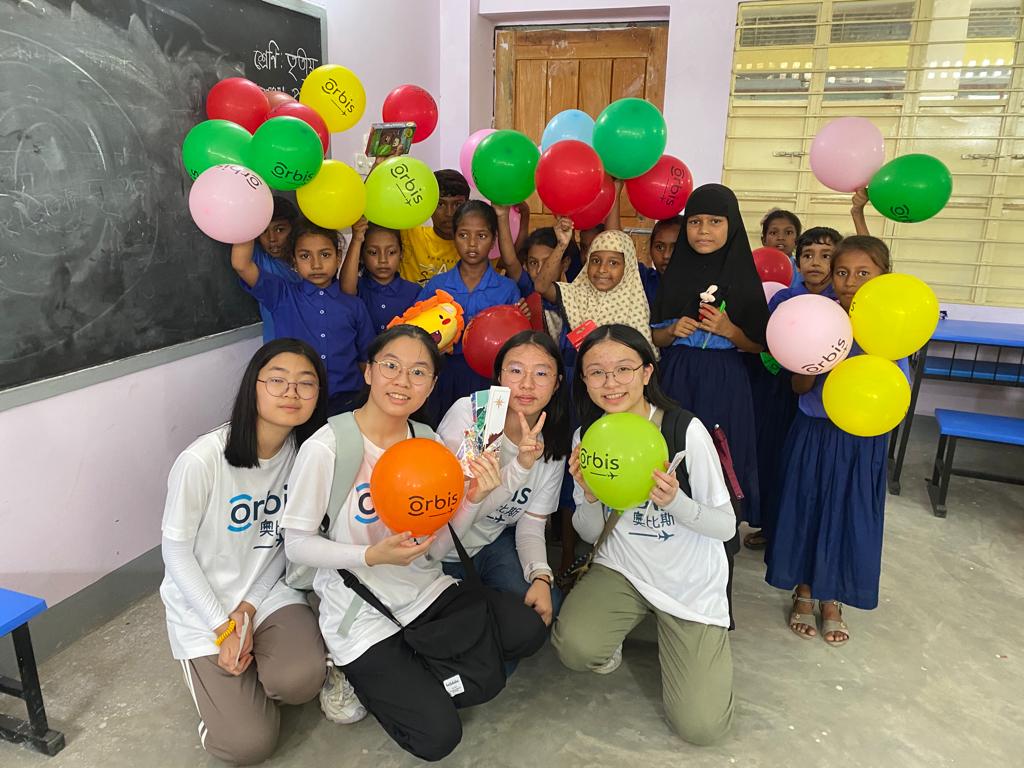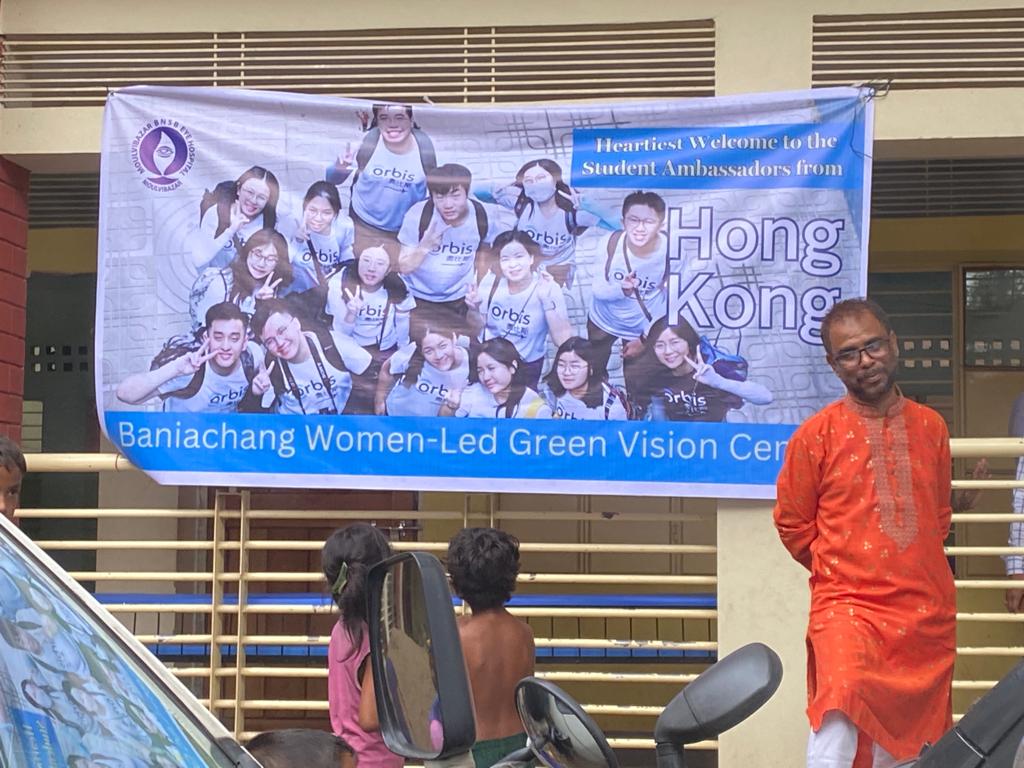 The theme of the Orbis Student Ambassador Campaign 2022-23 was 'Shine All the Way'. Our school won the Outstanding Fundraising Project Award and Social Media Influence Award 22-23 in this campaign. The student team successfully raised HK $9,251.7, and was invited to participate in the 'Overseas Mission Trip 2023' from 19th to 25th August, 2023 in Bangladesh. Please join us in congratulating their success after months of hard work.
The students have recorded their memorable moments in Bangladesh and made a vlog about this trip, which includes visiting the eye hospital, patient's home, tea garden and meeting the Head of Ophthalmologist in Bangladesh.
The link for the 'Orbis Overseas Mission Trip 2023':
https://youtu.be/y65gQfwNzBs?feature=shared
If you are passionate about serving others and be part of the global efforts in fighting blindness, don't hesitate to be an Orbis Student Ambassador this year!